From audience and employee insights to brand identity to customer experience, our Market Research services are going to help your business with first-rate Qualitative, Quantitative and Data Support Services. We offer befitting research solutions to our clients that empower them to make more precised and informed decisions that target and convert prospects efficiently.
TNB Global Survey Pte Ltd, is a global provider of cost effective Online & Offline market research data collection services. We provide one-stop-shop offering to our global clients through Panel/Online & F2F-CAPI/CAWI data collection service. Furthermore, our vast international set up has helped us gain global presence & footprint across continents.
For Online studies we have strong and authentic B2B & B2C panel for US, NA, LATAM, UK, Europe, Africa, Middle East, South East and Central Asia region countries. Currently we are working on several global online surveys across different geographies for our regular clients. Moreover our offline data collection services include both qualitative and quantitative through F2F- CAPI/CAWI Fieldwork covering most of the countries in Asia, Middle East & Africa region through trusted network of experienced local team.
We cover most of the industries and our specializations include-
With our well integrated online and offline surveys, we let our clients incorporate the efficiency to gain real-time insights of prospects, potential customers and key stakeholder groups. We are involved in trend reporting and data analytics that let us provide you the behavioral inclinations and values of your audience, so you can draw upon most relevant trends, and accordingly optimize the online & offline positioning of your brand.
List of our market research services include-
CATI/CAWI
Online Survey
Focus Group Discussion
Face To Face Research
In-Depth Interviews
Mystery Shopping
Survey Programming & Hosting
Desk Research
Tech Support
Digital Marketing
Direct Sales
Lead Generation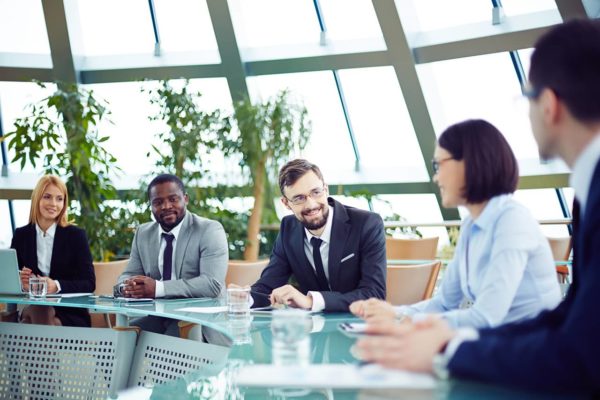 Industries for whom we offer Market Research Services:-
Information Technology
Banking & Finance
Healthcare & Pharmaceuticals
Real Estate
Transportation & Logistics
Utilities
FMCG
Manufacturing & Retail
Travel, Tourism & Hospitality
Public Services
Solutions