With our Quantitative Research benefits, you will be able to quantify the problem with the help of some numerical data that decisions makers can use to make more informed, précised and efficient business decisions. We offer quantitative research services that are representative and highly project able. We let you have mobile-friendly and tailored services that are based upon your industry and business problems. We have a team of trained professionals in foundation and CPG-style market research design. We let decision-makers measure business characteristics and alternatives with great efficiency. Our services comprise Risk Management, Credit Research, Data Analysis, Modeling, Market Studies and Econometric.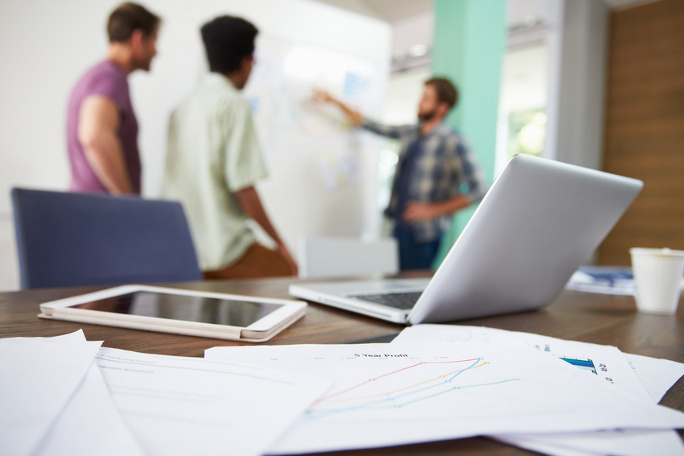 Highly-customized survey design
Highly-customized survey design
Respondent-friendly user experience
Global reach & locally customized
Our Quantitative Research Method Includes
Segmentation
Thought Leadership & PR Research
Discrete Choice/Trade-Off Studies
Product/Brand Lifecycle
Custom Brand and Ad Tracking
Attitude & Usage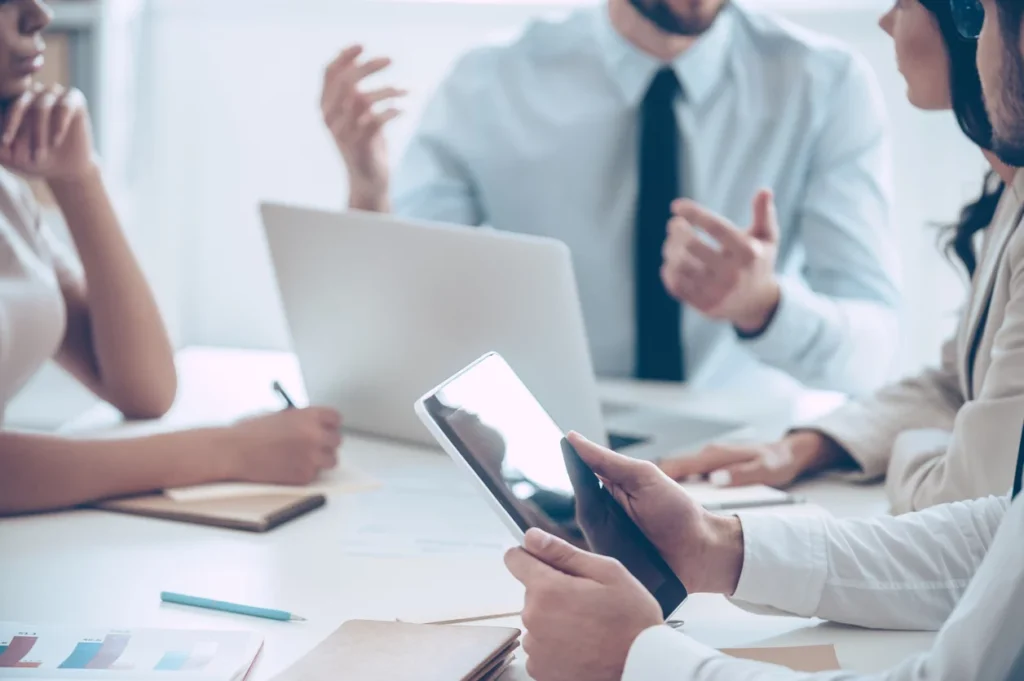 Different Sectors that We Cover Are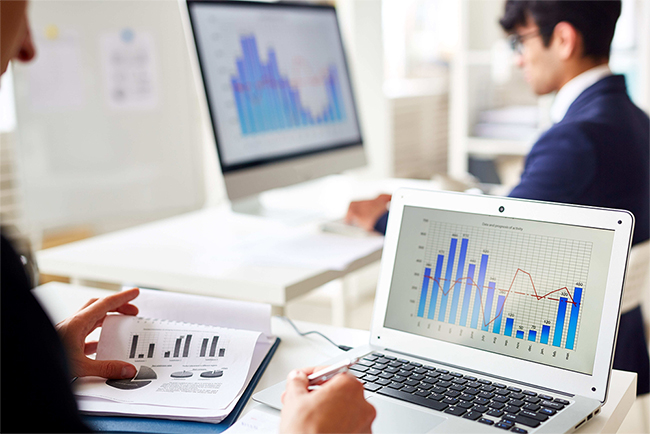 FMCG
Finance: Banking, Insurance, Investments
Food
Automobiles : 4 Wheeler, 2 Wheelers
Telecommunications
Media
Drinks (Alcoholic/Non-Alcoholic)
Leisure/Sports
IT – Computers & Printers
Agriculture
Pharmaceutical – Patients & Doctors
We are known for offering actionable segmentations that can easily suit the specific requirement of our clients. Our Quantitative Research Services use category-driven attitudes and future-focused features for optimizing the performance and longevity of the workshops. You will find conference related insights from us that will support you in boosting your industry presence and capturing the attention of media. We are highly adept in maximizing messaging, ad placement, product development and creative application as per the need of your business.
We comprise a lifecycle measurement approach that does the collection of precise entry/exit information related to your business.
We find key drivers and barriers associated with your industry.
You will get important metrics to find out unmet needs that can ultimately optimize acquisition and retention for you.
Our additional Quantitative benefits include Pricing and Product Optimization along with Custom Copy Testing and Path to Purchase. We also help in Database Fusion, Concept Testing, Logo Testing and Brand Positioning and Strategy. Our endeavors are also expanded upto Intent-to-Purchase and Volume Estimations along with Package Testing and Customer Satisfaction.